Constructing custom high-precision mechanical components:
since 1974 this is our business mission: this is our business mission since 1974.
We strictly follow the design supplied by the customer: this is the only way we are certain we give it our all.
We are known on the market for our hi-tech mechanical component production.
If you have special needs that concern the material category to be processed or have to achieve next to zero margins for error, we are just what you're looking for.
DISCOVER US IN TWO MINUTES
We have more than 80 employees.
Attentive training, highly oriented towards professionalism and constant motivation make us a dynamic team, always ready to meet new challenges.
We add the professionalism of a consolidated team that works and guides design and production processes to our love for technology, not only ensuring product quality but truly impeccable service quality.
Our goal is to ensure the best possible service for the customer.
For this reason we guarantee the design conformity of all our parts with
near zero error.
We have benefited from our love for precision: we were selected by leading national and international brands.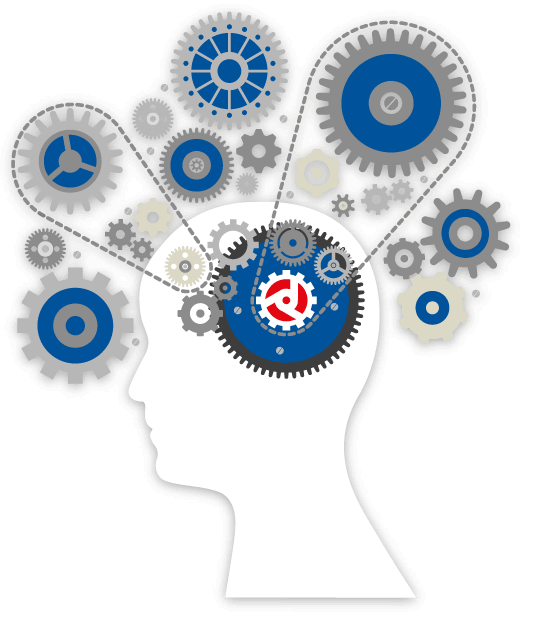 Business oriented innovation
For us, the true innovation is the one that succeeds in generating value for the customer and profits for its company. We start from here to agree the best technological solutions together.
Know-how
Working for customers from heterogeneous industrial sectors enhances our know-how with extensive experience: this is what let's us make the difference.
Human Resources
Personnel safety and training are the foundations of our business life.
Sustainability
Long before it became a trend, we believed and invested in a business model attentive to both environment and land.
Accurate service
We shy away from standard solutions. After carefully analysing customers' needs,
we build the best solutions with them to increase their business.
Custom service
We quickly move forward with the design, prototype and completion phases.